Dandruff
is an itchy and scaly condition of scalp
. Normal skin undergoes a cell renewal process in every 20-22 days, and the outer dead layer of cells is shed, albeit at microscopic level so it cannot be viewed with naked eye. The same process occurs at the scalp too. But if the scalp becomes effected with a fungal infection, then the scale formation is aggravated and hence becomes visible to eye. Besides causing itching, Dandruff may also hamper hair growth and may cause hair loss.
A healthy lifestyle that includes a nutritious and well balanced diet, exercise, proper hygiene and peace of mind, is mandatory to prevent the onset of Dandruff
. If unfortunately you already suffer from Dandruff then the following steps will help you get rid of it:
1.
Choose a diet that provides enough zinc, B-complex vitamins, Vitamin C,Potassium,Selenium,Calcium,Iron,essential fatty acids and protein.
2.
A well-balanced diet, with emphasis on raw foods, especially nuts, fresh seasonal fruits and veggies is mandatory for scalp health.Here are some top foods for hair health.
3.
Incorporate cabbage, garlic, onions, and eggs in your diet on a daily basis.
These have natural sulphur in them which is good for skin and scalp health.
One of the most commonly known and effective way to reduce Dandruff is by using a

vinegar rinse

, i.e. mix half cup of vinegar with an equal amount of water and use it as final rinse after shampooing your hair.
5.
Indian women traditionally used

Shikakai,

dried Amla or Emblica, and Reetha or "Soapnut", in equal quantities, to wash their hair. These produce a rich lather when soaked in hot water for 15 min. and mashed thereafter. This hair wash not only helps get rid of Dandruff but also gives unusual shine to the hair.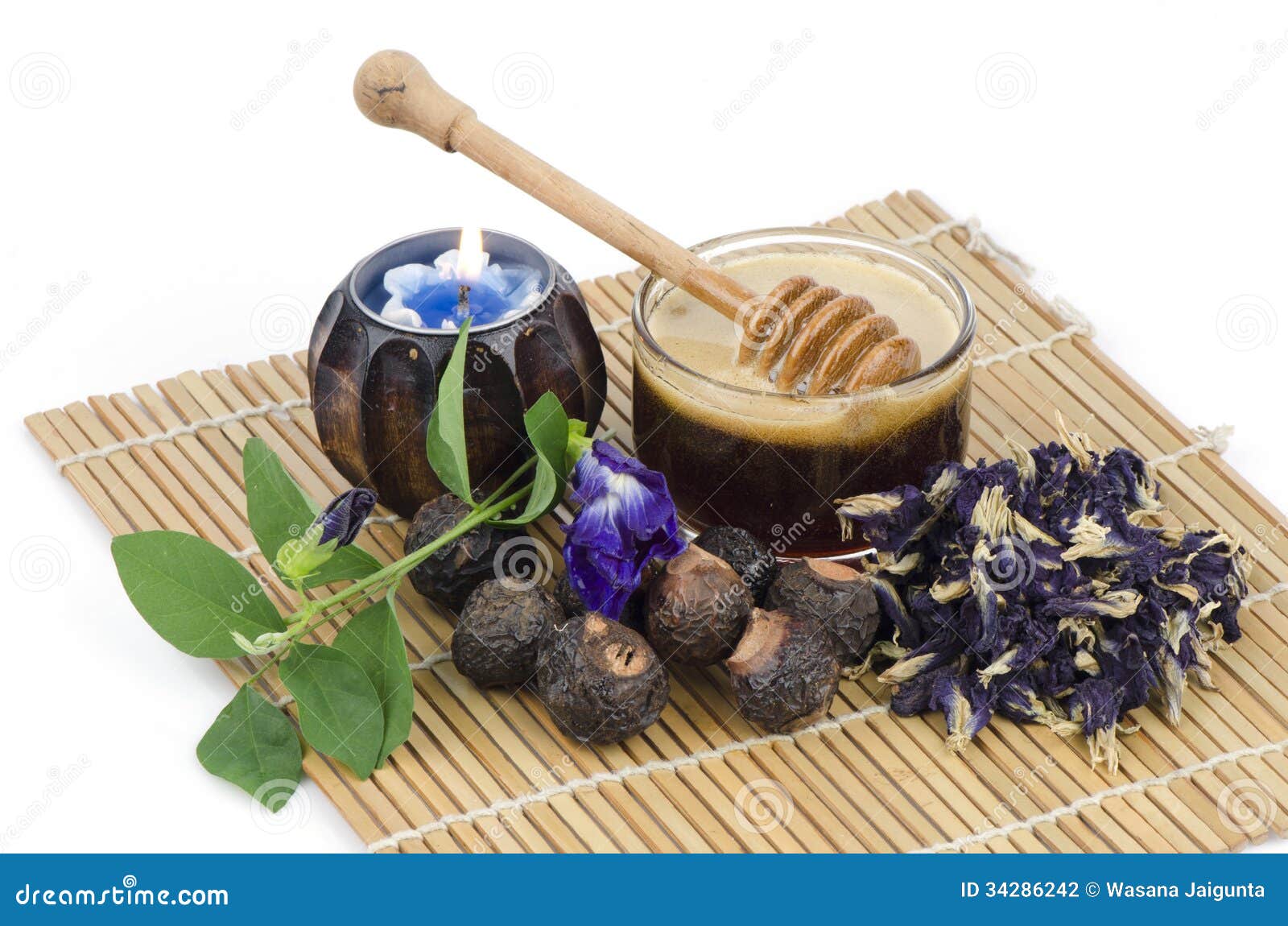 6.
Found this tip in a health journal: Boil a mixture of 4-5 dried thyme and two cups of water for 10 minutes. When the decoction cools down, massage it on the scalp and leave in for half an hour. Wash it afterwards for a dandruff-free scalp.
7.
Maintain proper hygiene of scalp
by- avoiding to scratch the scalp with nails, not sharing combs and hair brushes, applying a suitable oil-pack followed by shampooing with a mild anti-dandruff shampoo twice or thrice a week

. If regular anti-dandruff shampoos do not work for you, then consider using tar-shampoos, which are proven to be the most effective in controlling Dandruff.
8.
Drink ample water
, preferably 10-12 glasses a day, to maintain adequate
1
hydration and to reduce scalp dryness.
2.
Mix 1 tbsp onion juice, 1tbsp lemon juice, and 1 tbsp coconut oil, and apply it on the scalp.
Leave it for half an hour and then wash off with a mild shampoo. You will have a Dandruff-free scalp.
3.
You may use

Homoeopathic Arnica hair oil and Arnica Shampoo

for treating and controlling Dandruff.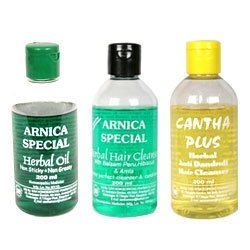 So these were the Top 10 Tips to control Dandruff. Follow these regularly for maximum benefit. Remember these tips are not for treating more serious scalp ailments like boils, eczema, seborrhea, etc. For more serious conditions please consult a physician near you, who would diagnose and treat your ailment accordingly.That's all for this post,hope this information turns out to be helpful for my lovely visitors. Have a gr8 hair day,ciao.